Welcome to JMH Legal Group
JMH Legal Group is the preferred choice for those seeking experienced attorneys that can provide comprehensive legal representation.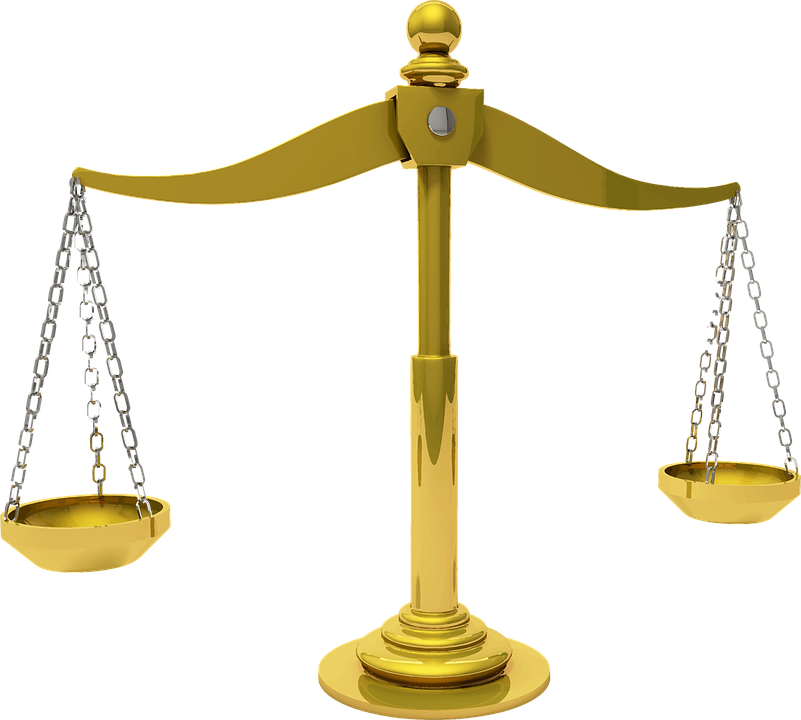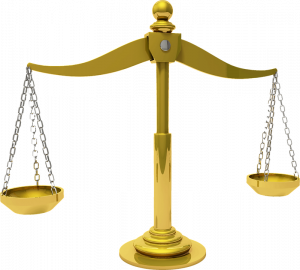 JMH Legal Group provides innovative legal representation for an array of clients. We are dedicated to providing an assortment of legal services to the general public in a cost-effective manner. JMH Legal Group understands that people want a quality attorney that they can trust with all of their legal needs. For this reason, JMH Legal Group is the preferred choice for individuals that are seeking a law firm that offers comprehensive legal services that range from business litigation to bankruptcy. Our staff of highly qualified experienced attorneys ensures that people were able to receive the knowledgeable legal representation desired.
Establishing important relationships with our clients is one of the main goals of JMH Legal Group. We understand how important it is for individuals to feel like they can trust their attorney to assist them with a variety of legal matters. Our attorneys make themselves available to their clients on a consistent basis which allows us to form strong relationships based on trust and assurance that JMH Legal Group will work diligently for our clients to ensure that the legal representation needed is acquired. Everyone deserves quality legal representation and JMH Legal Group is dedicated to making sure that all individuals are able to obtain the necessary legal representation they need cost efficiently.
JMH Legal Group is preferred by many because of our team of experienced attorneys. We represent everyone from individuals to large Fortune 500 companies so we understand the various needs of our clients. All of our clients receive specialized legal representation which caters to their particular legal needs. Our expansive legal knowledge allows us to offer our clients an assortment of legal options and solutions when considering their particular cases.
Our Locations:
Chicago office
You can always reach us at our Chicago office at (312) 933-6694 and schedule an appointment at:
225 W Washington Street, Suite 2200 Chicago, IL 60606
Naperville office
You can also reach us at our Naperville office at (630) 839-9058 and schedule an appointment at:
2135 CityGate Lane, Suite 300 Naperville, IL 60563